I had an overwhelming response to my post 
11 Vital things for discussion before baby.
I even had a few emails from some lovely ladies who said bringing up those questions in conversation with their partners shone light on certain things they would never have imagined could become problematic later down the line.
ENTER YOUR EMAIL BELOW THIS POST TO RECEIVE PART 2.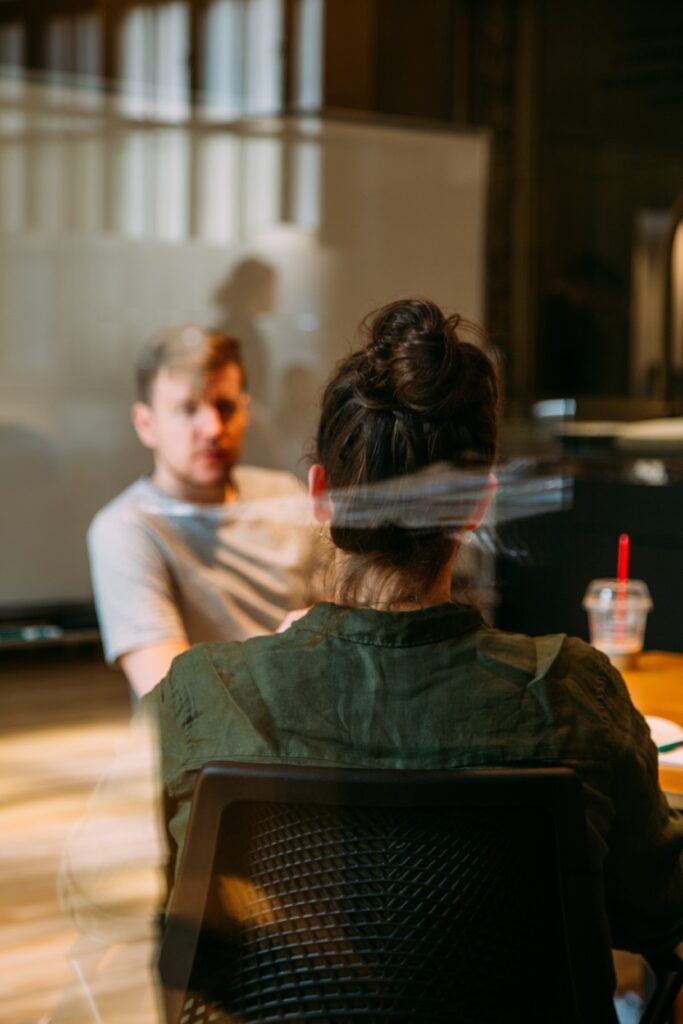 I'm so pleased
Part 1
has been helpful and it of course led me to having more conversations with my mummy friends on the same topic. There's also definitely a part 3 coming up. Is it a never ending list? I doubt it. If you're supposed to be relying on  list of questions to decide on your future, I don't see why there should be any more than 40 questions. I also think many of those questions should be sub-questions that arise out of conversation.
Some of the questions in this new list may seem similar to a few of those in
Part 1
but there'll be some differences. And if they do seem similar, then it shows just how frequently those particular issues arise in relationships once there's a baby. It also means then they are extra important to discuss before a baby arrives if you can. Your parents' parenting style/the way you were parented is a prime example of one of those important questions. The way yourself and your partner were parented will largely influence how you parent because those are the parenting styles that you'd be most familiar with. Whether you choose to do the very opposite of what you know or exactly what you know, the decision is based on your previous knowledge. Where yours and your partners' upbringings differ vastly, there'll be a lot to argue about!
What's your biggest issue?
Based on these and the questions from
Part 1
, the general topics that seem to arise surround stress management, childhood experiences and handling interactions with extended family/in-laws. Part 3 will include some questions on finance so that clearly another topic that's worthy of much discussion before having a baby. Of course, many would argue that it's the biggest topic. Some, that it's the the
only
topic worthy of discussion. I don't agree with either opinion. I do think finances are
one of
the most vital topics of discussion before baby though.
What sorts of
things
do you wish you had discussed before you had your children? If you're about to start your family, what sorts of discussions are you having now?
New Vital topics of discussion before baby - Part 2 - FREE
The secret to your relationship's happiness post-baby
Become an insider and receive all updated lists.